About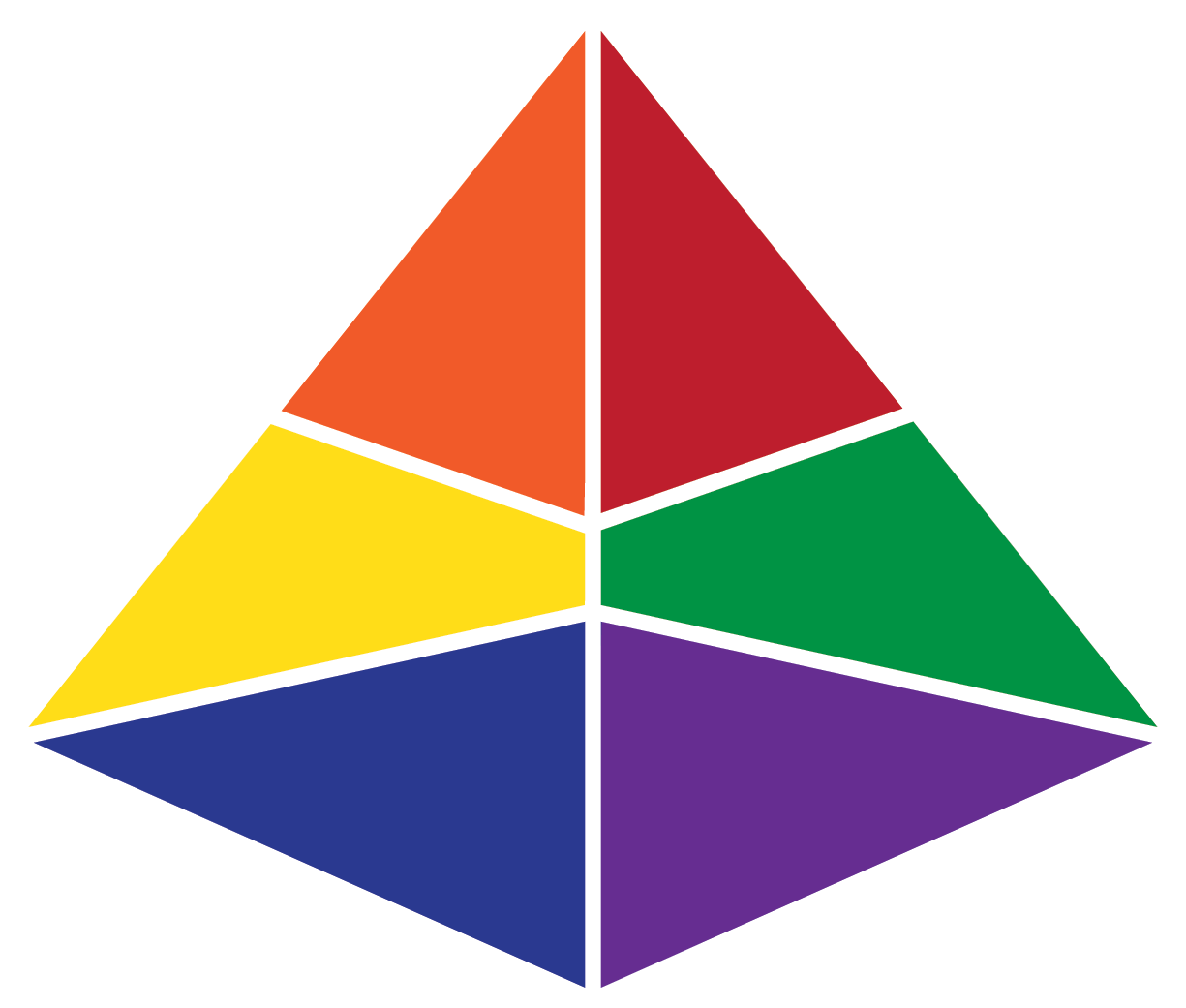 Aranzamendez has twenty-six years of out-of-the-box creativity,
a brand-driven design leader with a flair for trends who has built a portfolio of local, regional, and global brands demonstrated by award-winning designs and satisfied clients.
---

Why Hire Her Among the Rest?

Arlene is a hands-on creative brand strategist combined with a highly, multi-faceted experience and knowledge working on integrated marketing across all platforms. A brand-cop focused on a holistic approach for business, marketing strategy, and design to ensure a consistent and effective brand message while developing meaningful, functional, and authentic brands for companies big and small, governmental agencies, and start-ups.
She works very well and effectively on a "client-based" team structure. This facilitates accountability and streamlines communication from both parties. Clients are serviced much more efficiently when working collaboratively toward the same goal.
---
What Others Have to Say About Me

"I would highly recommend Arlene if you were looking to either brand or re brand your company. Her attention to detail is both refreshing and precise. She is a dedicated professional and particular when choosing her clients. If she doesn't think the project fits her vision she'll politely decline. Which makes those she works worth delighted! Bring her on board and then just leave her to it. You won't be disappointed."
– Tony Michaelides, Music Industry Executive , TEDx Speaker & Author


"I had the pleasure of working with Arlene and her team on brand awareness, marketing improvements, and web site overhaul as we were celebrating our 100th Year Anniversary as a business. Arlene took the time to meet with a number of employees and even walked the plant floor in order to get a better understanding of the business and what was required to deliver on our requirements. The changes she helped us put in play are still relevant 5 years later! I would strongly encourage any business looking for a fresh start or revamp of their brand and/or website to contact Arlene."
– Kevin Stevick, President and CEO of Niagara LaSalle Corporation

"Arlene created branding for a new company we started. She worked very quickly, and we were very please with the results. I would highly recommend her."
– Scott Katz, President of Midland Retail


"Our 501c3 nonprofit, Partnership for Innovation in Education (PIE) hired Arlene to create our website from scratch! We needed to create a high impact design, offering a content template that was engaging and easy to use. Arlene created a GREAT website design for us at our budgeted cost. She provided a "hands-on" strategic direction that start-ups and nonprofits fully appreciate. Moreover, she helped cut costs by recommending options we never considered. In general, she was a great translator of web design, brand engagement, and she provided creative direction to an organization new to social media and electronic marketing. She continues to be an asset to our organization. Finally, our website has received national praise for its utility and reader engagement."
– Mary Shlueter, CEO of Partnership for Innovation in Education

"Arlene is a great designer. I've worked with her on several projects over the years. She always delivers high quality work, on time, and on budget. I look forward to working with her again in the future."
– Brian Vass, Director of Marketing of Sant Corporation


"Arlene is an outstanding web strategist and designer. SVP is an innovative nonprofit and Arlene's thoughtful questions and insight were very helpful in crafting our message, and her web design is beautiful and really works for us. I look forward to working with her again."
– Lisa Davis Roberts, Director of Social Venture Partners Cincinnati

"I worked with Arlene and Aranzamendez Design this year to help develop All Pro Interns, LLC's website. I am extremely happy with the end results and how Arlene kept me updated every step of the way. I have worked with a lot of companies that have been very slow getting back to me on issues but whenever I had a question or needed something changed, I received a call back from Arlene immediately. I highly recommend Aranzamendez Design."
– Nick Nicastro, Pro Interns


"Arlene has been an absolute pleasure to work with this past year. From day one she showed her enthusiasm for the work she does. Never settling for anything but the very best, Arlene's attention to detail is what sets her apart from the rest. Her ability to "get into the heads" of her clients allows her to fully achieve the very best outcome possible and has allowed me to trust that any project given to Arlene will surpass expectations!"
– Heather Kessler, Marketing Director of Northern Cincinnati Convention of Visitors Bureau


"I have worked with Arlene on several projects. I have found her to be bright, talented, intuitive, and very creative. She is also very mindful of budget issues and deadlines. On top of all that, she is a pleasure to work with."
– Lyn Kummer, Senior Manager Strategic Accounts of IntelliQ Health


"Arlene was hired to develop new brand for Northern Cincinnati CVB. She is very creative, knowlegable and understands her customers needs and direction. Arlene helped our CVB to win several tourism destination marketing awards and become a leader in the industry! I highly recommend her!"
– Jeff Blom, Northern Cincinnati Convention of Visitors Bureau

"Arlene is an outstanding web strategist and designer. SVP is an innovative nonprofit and Arlene's thoughtful questions and insight were very helpful in crafting our message, and her web design is beautiful and really works for us. I look forward to working with her again."
– Lisa Davis Roberts, SVP Cincinnati

"I really enjoyed working with Arlene. She is smart, articulate and is quick to identify business needs and opportunities. Arlene combines strong design skills with a keen sense of how to turn good design and branding into tangible business results. I hope to work with Arlene again!"
– Carolyn Taylor

Arlene produced a website design and logo that really captured the brand look that I wanted to have. She was also open to feedback as well as offering constructive advice.
– Judith Warren, Executive Director of Health Care Access Now


"Arlene's creativity and design abilities are matched only by her flawless attention to detail and execution. I highly recommend Arlene for any project, large or small, as she consistently provides amazing results!"
– Mina Stricklin, RS Pro Sales & Just Add Power


"I have used Arlene on several projects and can highly recommend her for her ability to do what is best for the client. What makes Arlene stand out as a graphic designer/creative director is that she understands "brand". ..something that is lacking in many graphic designers. She works closely with us to make sure the client's design reflects the message of the brand. Arlene delivers on time."
– Kate Jacobs, President of Black Skirt Media
---